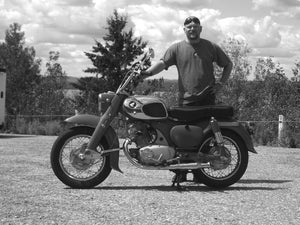 Scrambler Cycle specializes in the sale of new and sometimes a few NOS parts for your vintage motorcycle.
715-204-9121
Now Selling E-Bikes!
Available for purchase online or in person at our Chetek retail location. Check 'em out!
buy a Bike!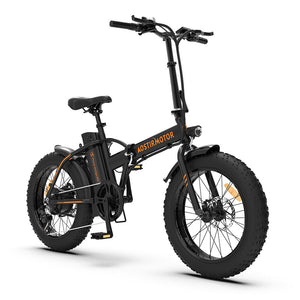 WE ARE NO LONGER DOING ANY REPAIRS OR RESTORATIONS
Scrambler Cycle has transitioned in to being a parts source for vintage motorcycles. Sorry but that means no more repairs, tune-ups, tire changes, or restorations.
This section doesn't currently include any content. Add content to this section using the sidebar.